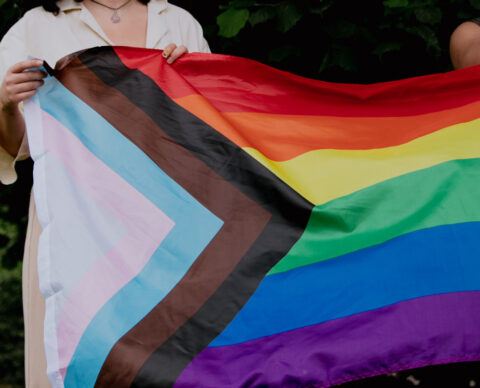 Course Overview
This online training module is designed to increase the capacity of various community services in providing affirming, safe and inclusive support for LGBTIQ+ forcibly displaced people. The training module is designed for a range of organisations. This includes organisations working with asylum-seeking, migrant, refugee and international student populations and LGBTIQ+ organisations and services working with people living with HIV.
Any other interested organisation or an individual may find these materials useful.
The training takes approximately 4 hours to complete.