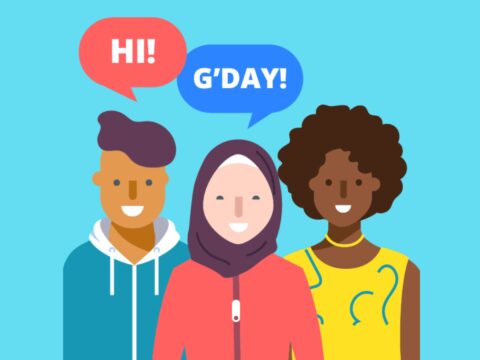 Course Overview
The Employment in Settlement Practice course has been designed for settlement practitioners who specialise in helping clients find and keep employment.
The course supports settlement practitioners to build their capacity to help clients find and keep work, with a specific focus on building skills that promote a greater understanding of employers and their priorities.
The course will help you to learn how effectively engage with employers by speaking the language of business owners and operators. It will take you through how to develop a value proposition that matches the needs of employers, how to support clients through work preparation activities, including coaching and mentoring and how to identify and match job ready clients into suitable employment placements.
Lastly, the course provides an introduction to business start-ups for newly arrived vulnerable migrants and refugees.
This course is aligned to the Settlement Service Providers' Guide  to Working Effectively with Employers (SETSCoP, 2020).