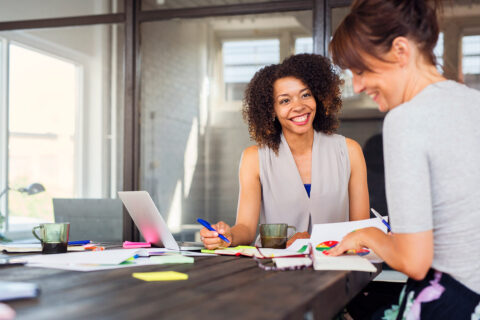 Course Overview
Leadership is an approach, behaviour, and practice rather than a title or role. Leadership can be demonstrated (an everyday practice) by all people working within settlement – from volunteers, to frontline caseworkers, managers and executive leadership teams.
The purpose of this course is to provide some background as to the "Work of Leaders" and to introduce the Vision, Alignment, Execution model of leadership. After completing all the leadership modules on the Work of Leaders model, you should be able to start crafting your own personalised leadership development program. This course has been designed for staff of all levels working within the settlement sector.
The SETSCoP Business Guide Leadership Series contains helpful information to accompany this program.