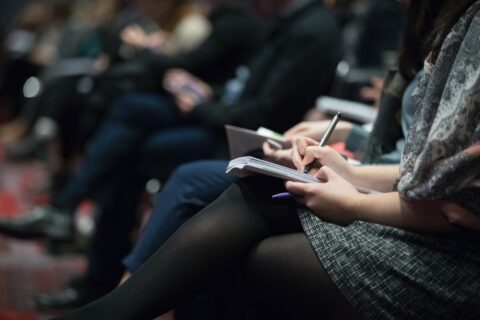 Course Overview
By the end of this course, you will be able to:
understand the forms of violence and types of abuse categorised under domestic and family violence
embed a more developed understanding of the complexities that arise at the intersection of domestic and family violence and migration, in your professional practice
recognise indicators and risk factors during initial client assessment/screening with women from vulnerable migrant and refugee backgrounds
facilitate disclosure, safety planning and referral in a culturally responsive manner, while considering intersectional complexities.
Disclaimer
This course will contain discussions around domestic, family, and sexual violence (DFSV). There will be no graphic or explicit images, audio, or video in the course materials. We recognise that this content may be distressing to victim-survivors, witnesses, or the general public.